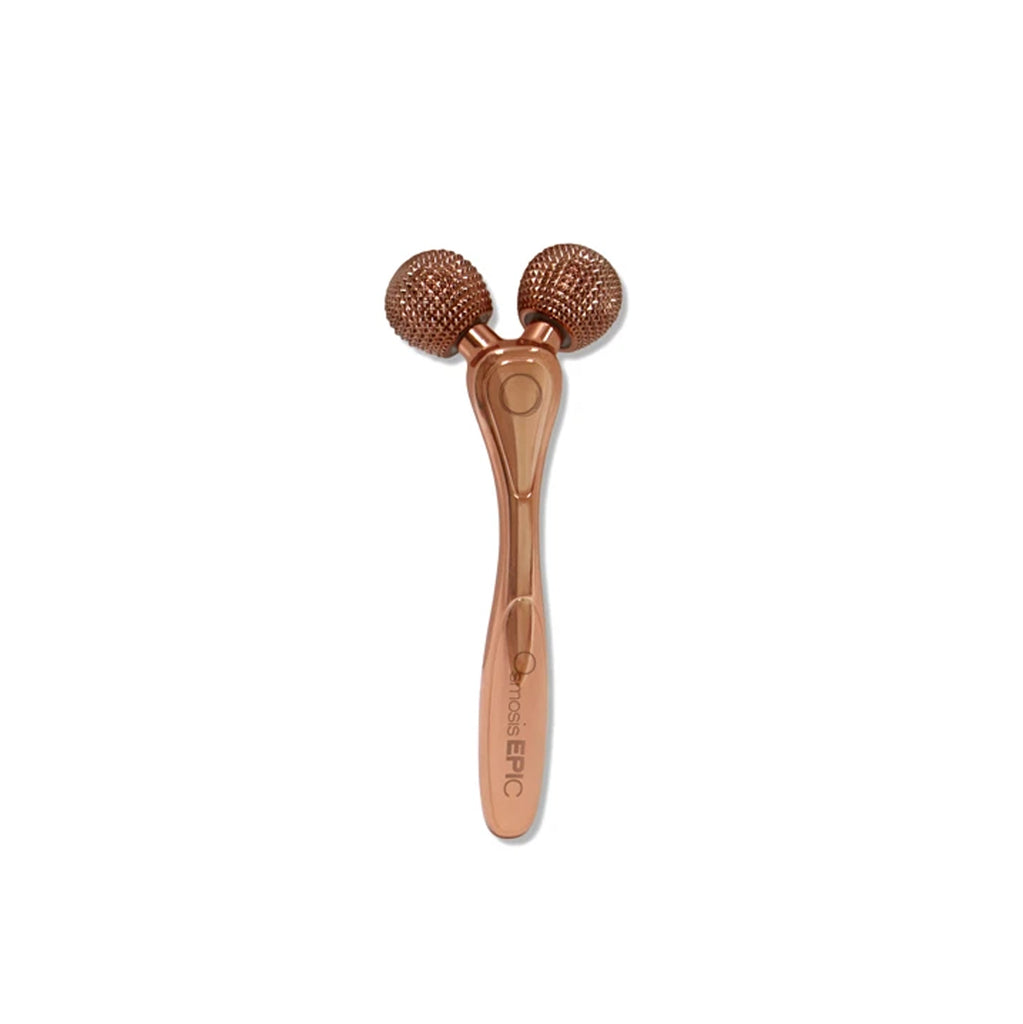 Osmosis
Epic Skin Tool
$149.00
The EPIC Skin Tool is a patent-pending tool designed to maximize the performance of your skincare by promoting 30% deeper penetration of active ingredients without compromising skin health. It helps increase circulation, firm, and re-energize the skin. This tool supports lasting results at-home between professional treatments. 
Jen is the sweetest! My skin improved literally a week after seeing her the first time I absolutely LOVE the products she chose for me I couldn't be more thankful!!
Laura H
Jenny truly cares for her clients and recommends treatments and products that actually do make a difference! I highly recommend them to anyone.
Brenda G